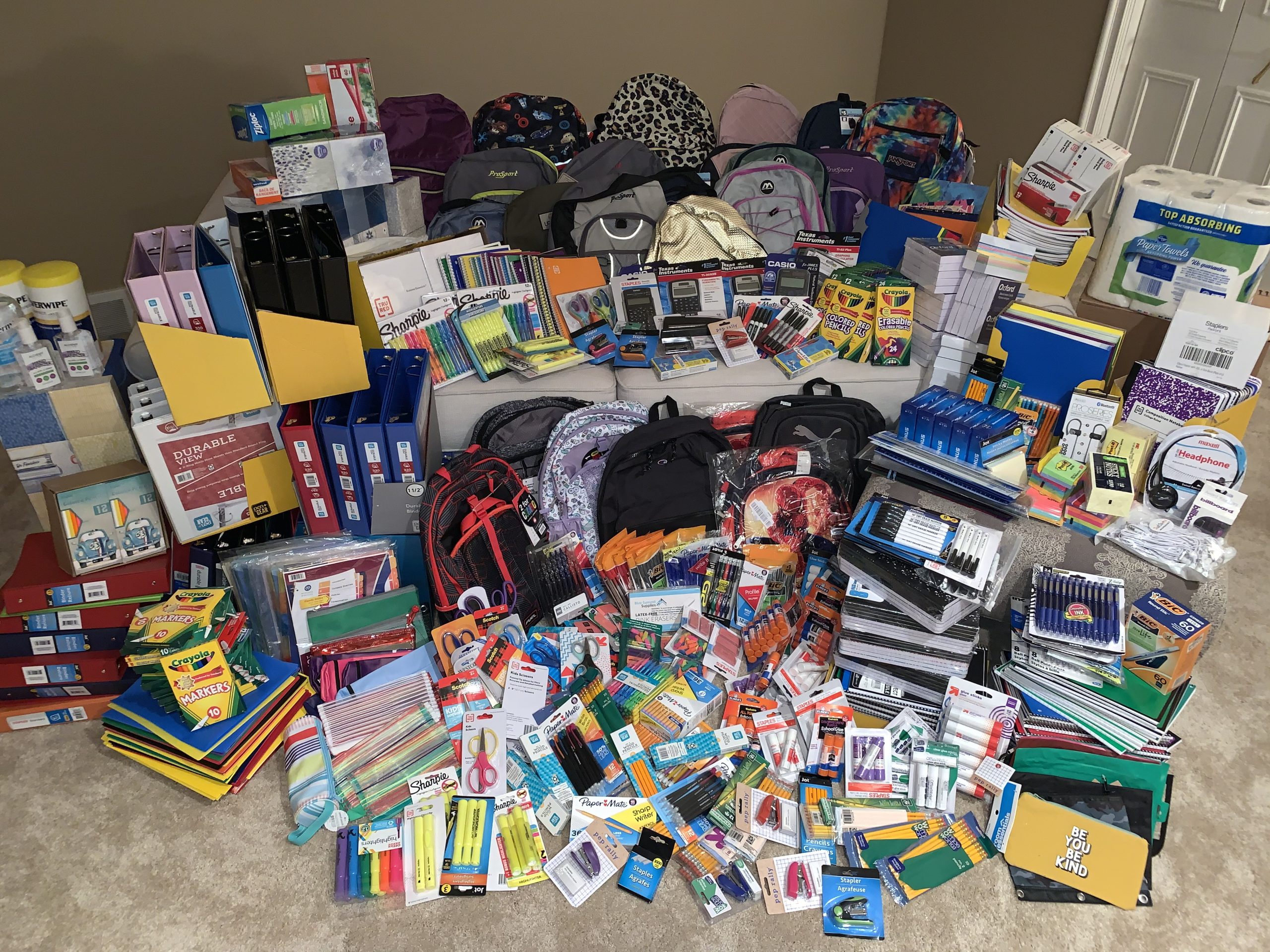 Every summer, GPUMC collects dozens of backpacks and school supplies for children served by the Methodist Children's Home of Detroit.
The 2021 collection begins in early August. You may drop off your donated supplies anytime in the boxes set up in the narthex. The collection will continue until about the third week of August when the Outreach Committee members will box up the supplies and deliver them to the Children's Home.
Download the list of recommended supplies to take with you when you go shopping. If you are unable to shop or would prefer to make a cash donation, Outreach Committee members will be happy to shop on your behalf.