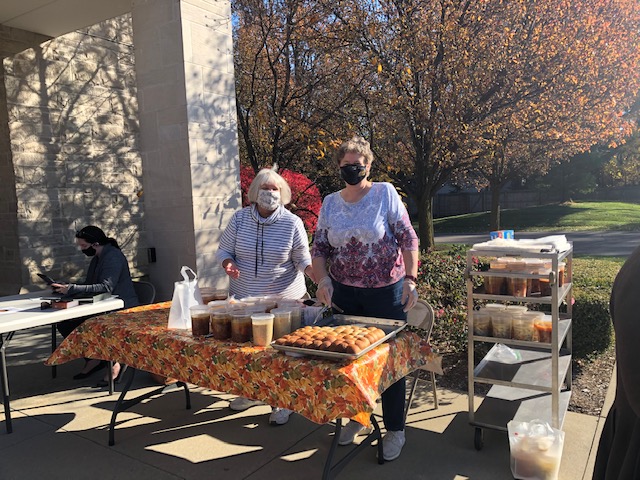 Serving others is an essential part of being Christian and a United Methodist.
Jesus summed up the Christian lifestyle in a simple formula – "Love the Lord your God with all your heart, and with all your soul, and with all your mind, and with all your strength" and "Love your neighbor as yourself" (Mark 12:30).
At GPUMC, we invite everyone to find the best ways to use their gifts in service of others. You may want to serve in the church, in the community, in the world. Explore the many options available to you and choose what fits you the best.
If we haven't included an option that fits your gifts and talents, please let us know so we can add that option for you and for others!
I Want to Serve